We appreciate your support of the OR Business Management Conference, and want to ensure you have a safe and healthy experience while onsite. We are working with Sheraton San Diego Hotel & Marina and our supporting vendors to create a safety plan and protocols. We will continue to update this page as plans are finalized. Below, you will find what our partners are doing to ensure your safety.
Partnering Hotel
Marriott – As we welcome you back to our hotels around the world, we are committed to providing you with a safe environment that aligns with expert protocols for working to defeat COVID-19. Consisting of in-house and outside experts in food and water safety, hygiene and infection prevention, and hotel operations, our Marriott Cleanliness Council is redefining our cleaning and safety standards.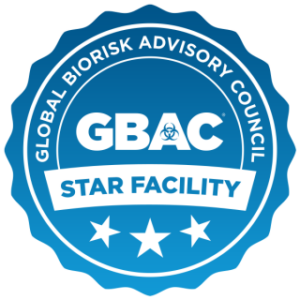 The Sheraton San Diego is an accredited GBAC STAR™ facility.  To be awarded the GBAC STAR™ accreditation a facility must have established and maintained a cleaning, disinfection and infectious disease prevention program to minimize risks associated with infectious agents like the novel coronavirus (SARS-CoV-2).
Helpful Resources