5/20/2021 Update:  
The city continues to make progress in its reopening efforts with vaccinations continuing to gain momentum. As of 5/20/21, over 85% of the goal population (aged 16 or older) has received at least one vaccine and over 65% are fully vaccinated (see chart here).  When normalized for population, California currently ranks lowest in the nation in new confirmed cases per day (see chart here).
This means we continue to be in AWESOME shape for the 2021 OR Business Management Conference, which takes place September 27-29, 2021, at the Sheraton San Diego Hotel & Marina. We are so excited that our recent sentiment survey results show overwhelming support for hosting the conference in-person this year! Our next pricing deadline is September 9th, but don't wait to register to secure your spot!
5/1/2021 Update:  
Meetings and events can OFFICIALLY resume in San Diego! Events the size of OR Business Management Conference are already taking place, and large tradeshows will resume on June 15th, 2021.  City and venue officials have told us that there will not be anything that pushes rollout dates, so we are a full go for OR Business Management Conference in September.
Onsite Protocol:
We appreciate your support of the OR Business Management Conference, and want to ensure you have a safe and healthy experience while onsite. We are working with Sheraton San Diego Hotel & Marina and our supporting vendors to create a safety plan and protocols. We will continue to update this page as plans are finalized. Below, you will find what our partners are doing to ensure your safety.
Partnering Hotel
Marriott – As we welcome you back to our hotels around the world, we are committed to providing you with a safe environment that aligns with expert protocols for working to defeat COVID-19. Consisting of in-house and outside experts in food and water safety, hygiene and infection prevention, and hotel operations, our Marriott Cleanliness Council is redefining our cleaning and safety standards.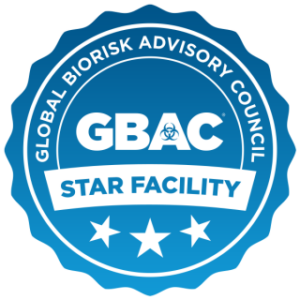 The Sheraton San Diego is an accredited GBAC STAR™ facility.  To be awarded the GBAC STAR™ accreditation a facility must have established and maintained a cleaning, disinfection and infectious disease prevention program to minimize risks associated with infectious agents like the novel coronavirus (SARS-CoV-2).
Helpful Resources